Parfumerie Particuliere
Blue Mandarin
Blue Mandarine by Parfumerie Particuliere embodies the sunrise and sunset on the Amalfi Coast of Italy. Fruity-heavy notes of mandarin and grapefruit meet the sweet scent of Neroli. Ginger gives the fragrance depth and the special something. A fragrance that never seems intrusive and fits any occasion in summer or spring.
Fragrance
Notes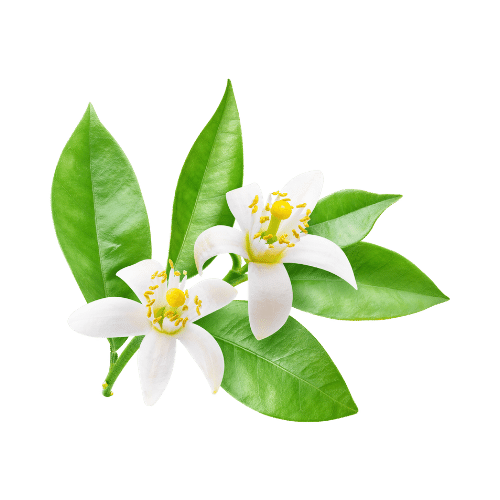 Neroli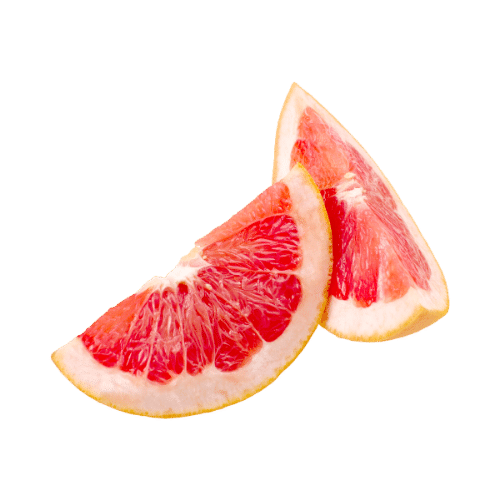 Grapefruit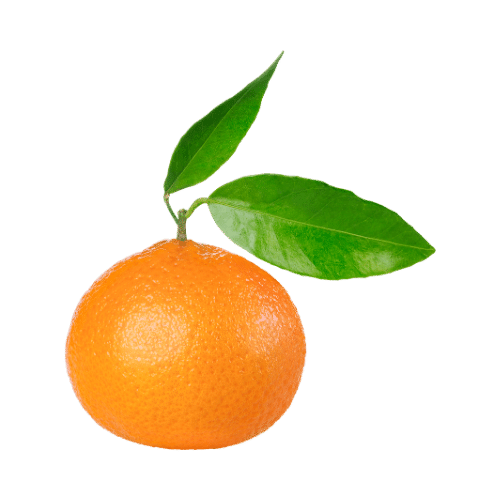 Mandarin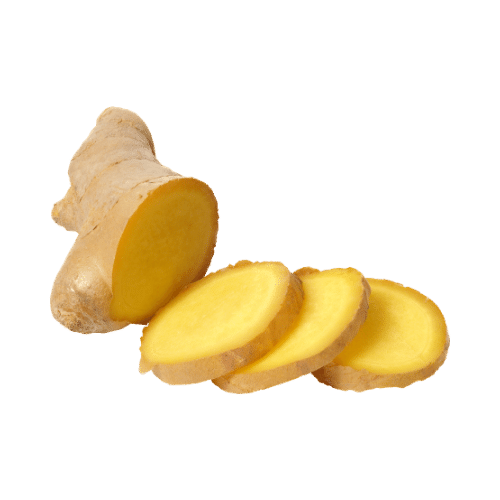 Ginger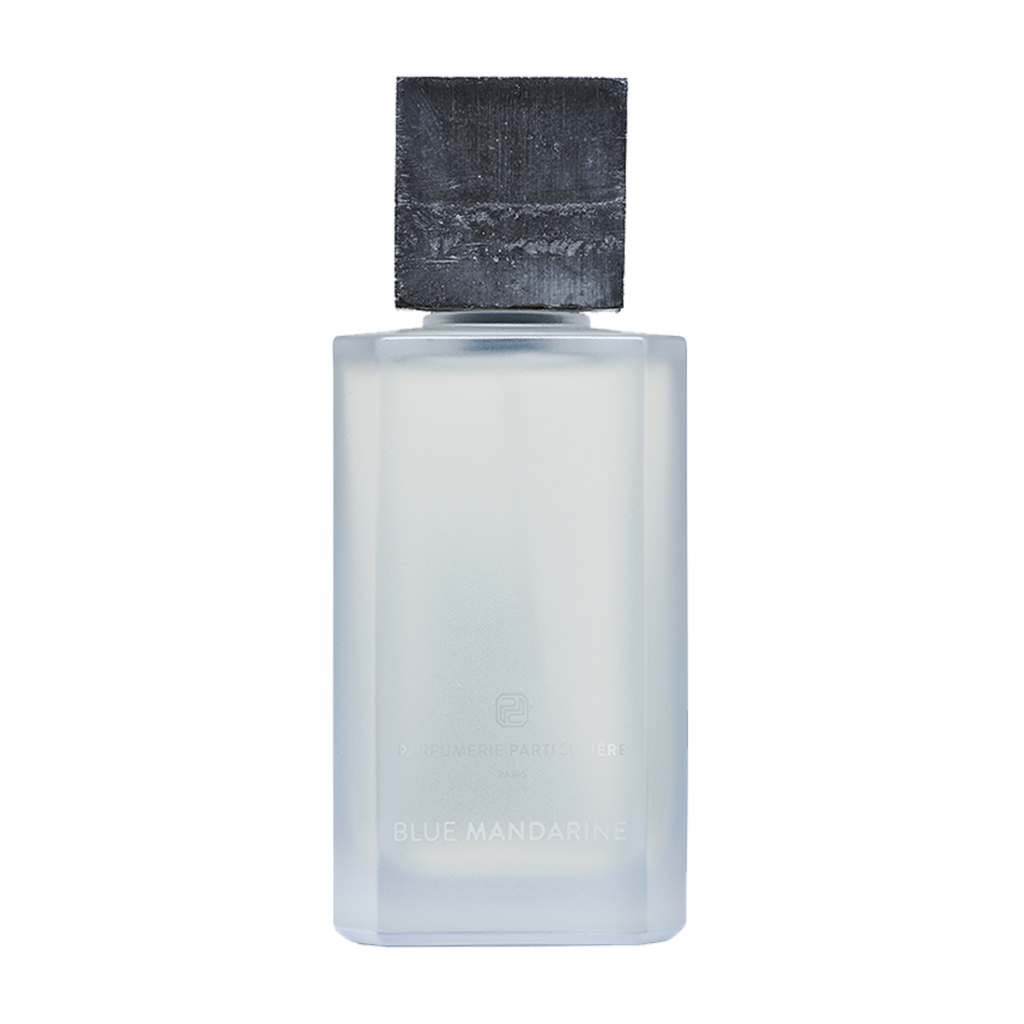 Smells Like…
Gin tonic with the freshness of citrus and the sharpness of the ginger – fresh, sparkling and tart.
Perfect for…
A balmy summer night in a beach café or the trendiest bar of the city. The fragrance is perfect for her wearing a light summer dress or for him in white T-shirt or loose linen shirt.
Alexandra O.
Other fragrances from this brand