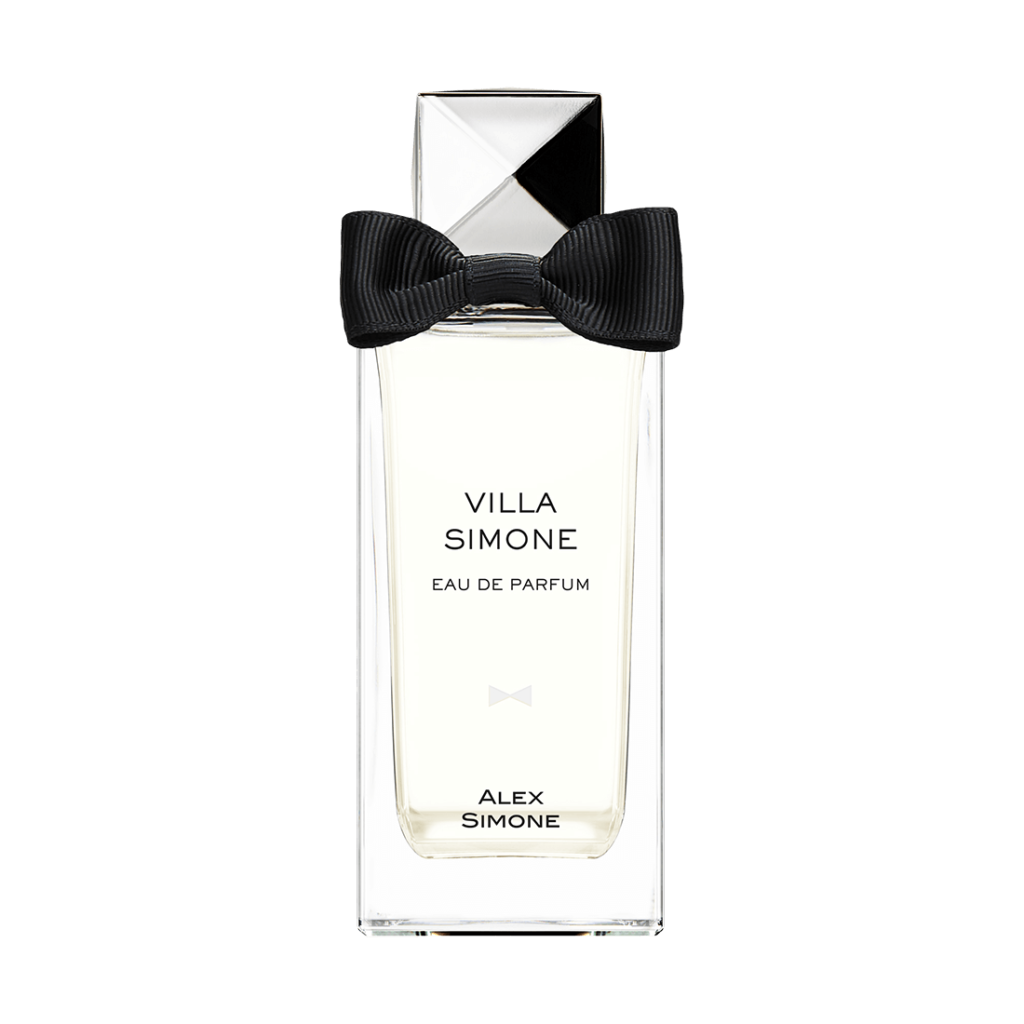 Experience now

Alex Simone
Villa Simone
Villa Simone by Alex Simone is reminiscent of a fresh summer morning, where the first rays of sunshine hit the skin with a light sea breeze. With the fresh citrus fruits, the sparkling bergamot and the sweet-flowered jasmine, you start the day with energy and are reminded of the summer by the Mediterranean fragrance. A fragrance that fits perfectly into everyday life.
Fragrance
Notes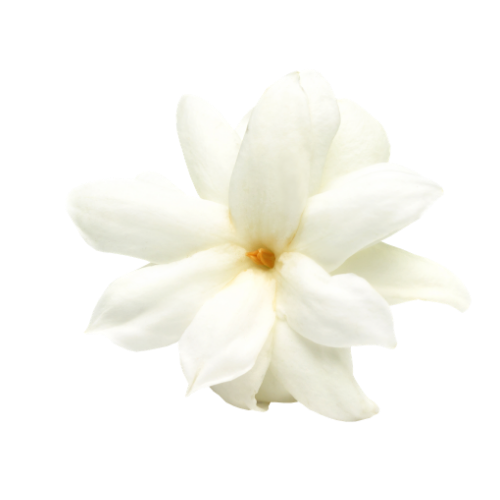 Jasmin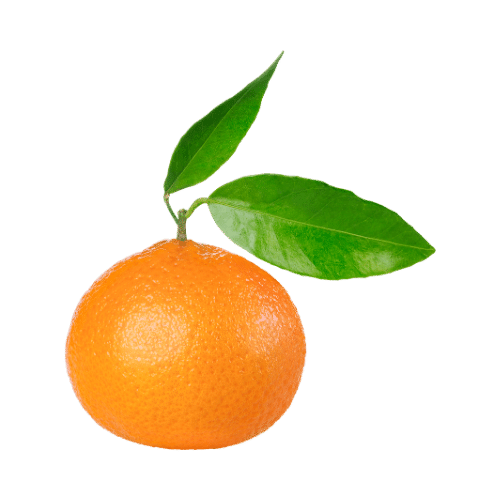 Mandarin
Sandalwood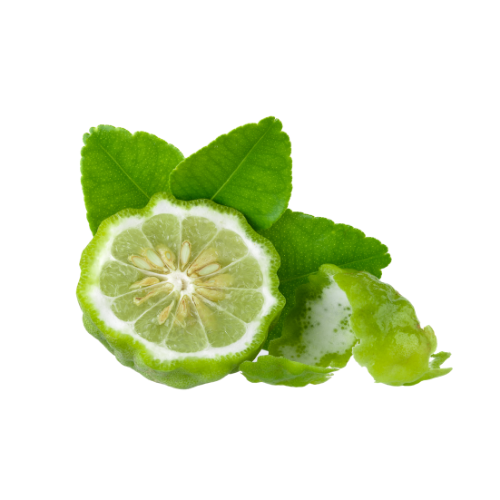 Bergamot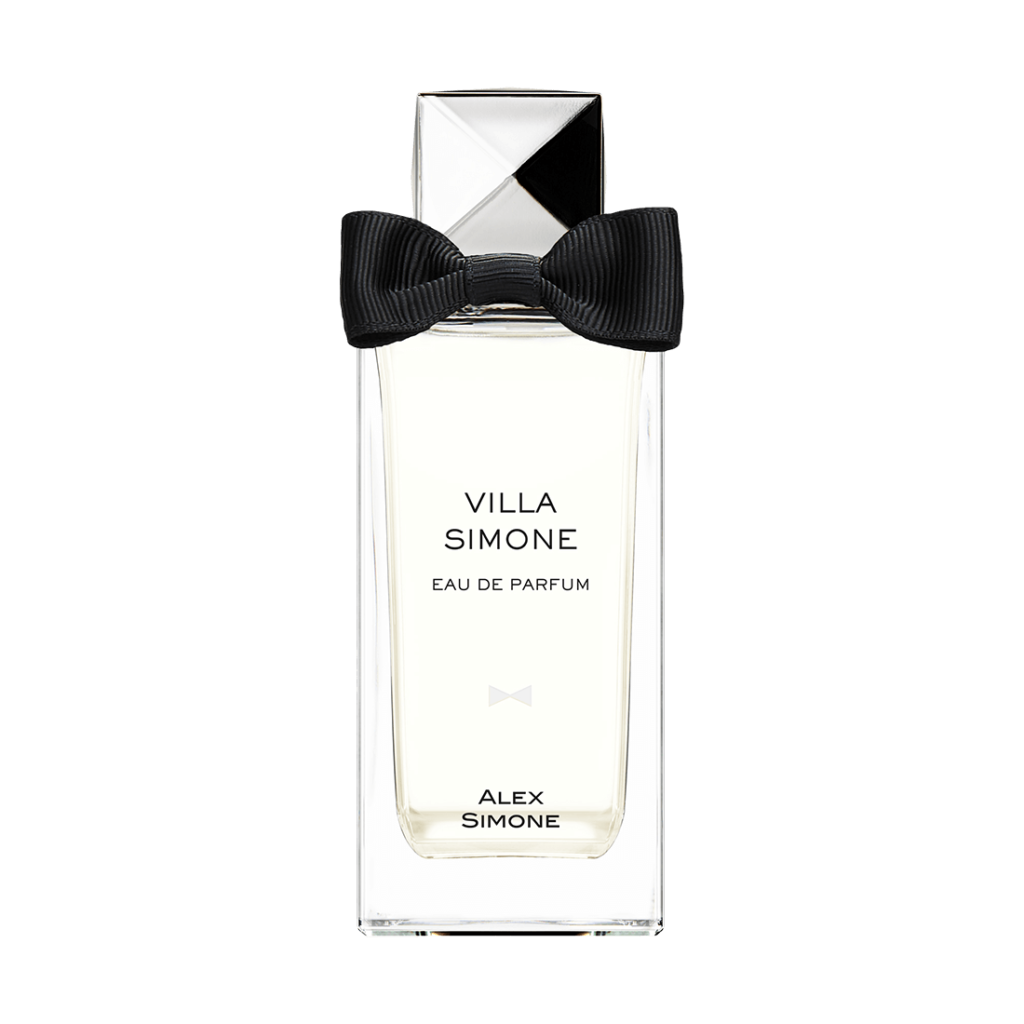 Smells Like…
The Mediterranean air in a morning by the sea – fresh, clean, itatric.
Perfect for…
A beautiful summer or spring day in an airy light dress. Perfect for the office or a morning walk to recharge your batteries for the day.
Alexandra O.
Other fragrances from this brand