Bye bye, summer!
September – the golden month between the seasons, which still looks like summer, but actually already smells a little like colorful leaves, especially in the evening hours. Summer is slowly coming to an end – it's getting cooler, the days are getting shorter and also our fragrances are changing to this transition. That's why this time we've chosen perfumes that are perfect for late summer or fall. Fragrances with which you can really enjoy the last rays of sunshine before autumn begins. They are no longer quite as fresh and light as our summer fragrances, but a little more elegant, sweeter and heavier. Feel free to check them out for yourself! 🙂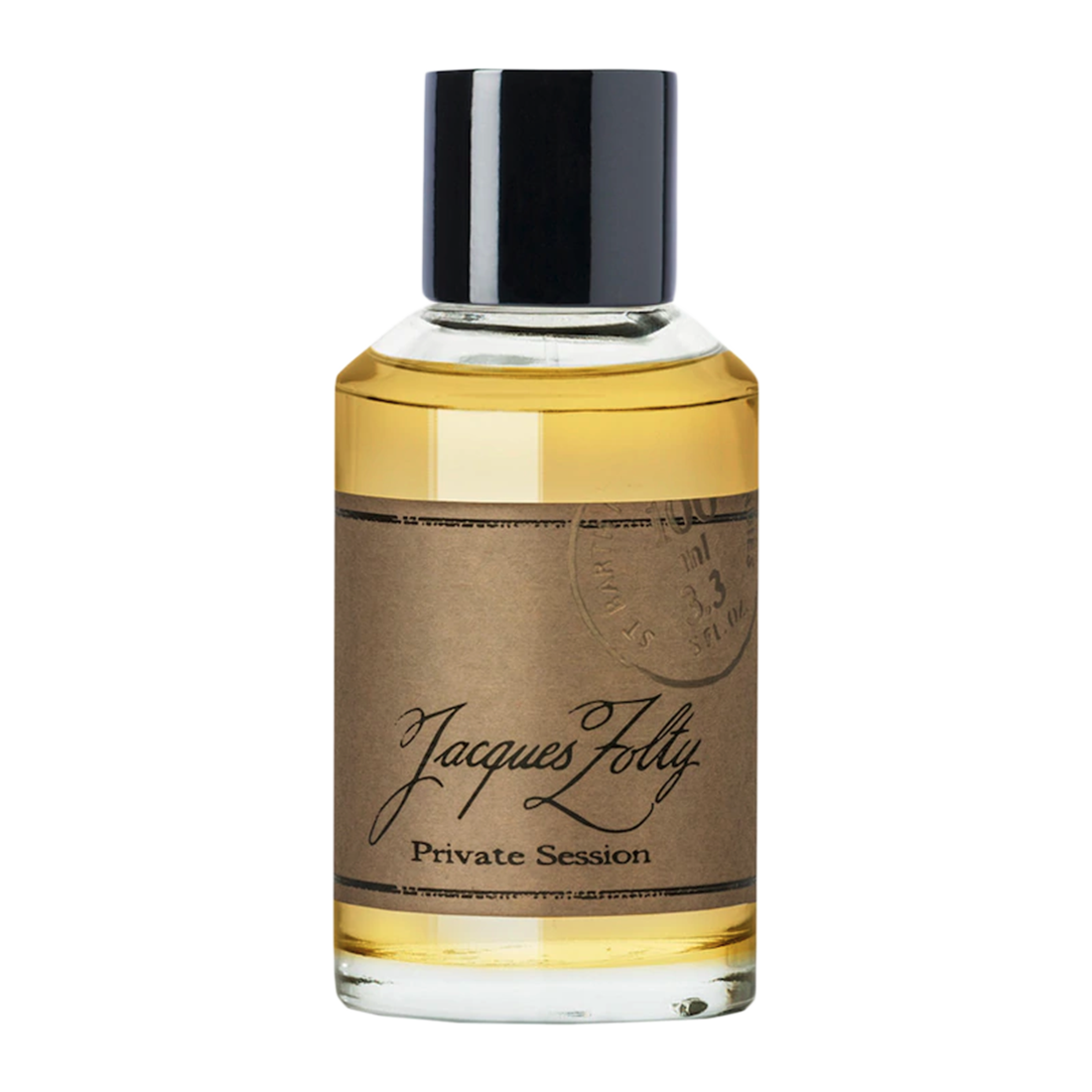 Jacques Zolty – Private Session
"A tribute to my life as a photographer. During a shoot, when you work alone with your muse, a unique scene takes place: the birth of a soul. "The fragrance is a hymn to femininity, skin and beauty," says Jacques Zolty about this sweet seduction of creamy vanilla notes and cream. Together with fruity lemon and raspberry, the fragrance works with spicy notes such as cedar and anise. Ideal for those who like it sweet.
---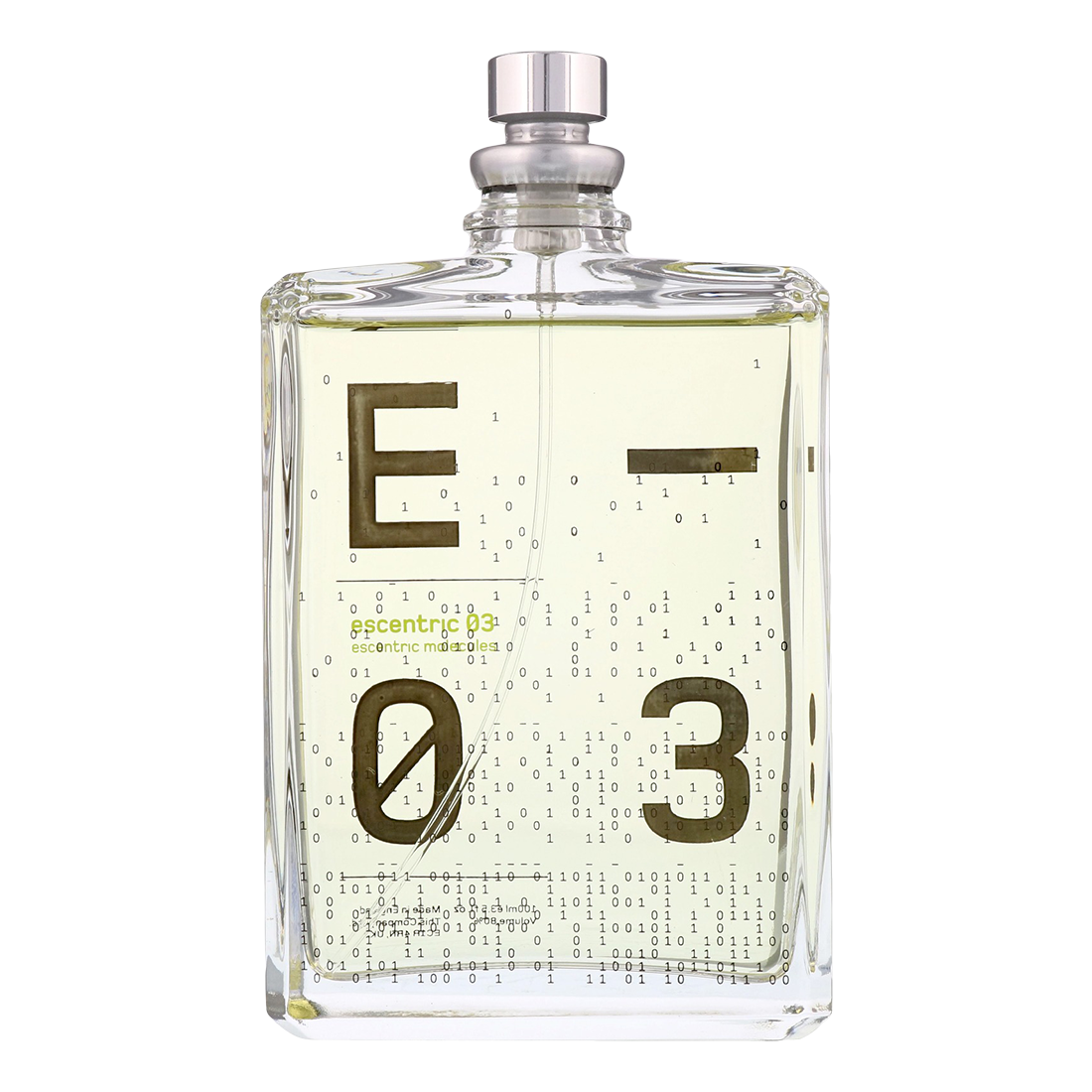 Escentric Molecules – Escentric 03
This sophisticated and unique vetiver fragrance "Escentric03" by Escentric Molecules convinces with notes of ginger, jasmine, pepper and lime. In addition, there is the pleasantly strong vetiver note, which harmonizes perfectly with the included musk and the precious woody accents of sandalwood and cedar. The perfect unisex fragrance – for all who love vetiver.
---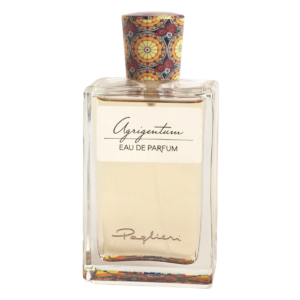 Paglieri 1876 – Agrigentum
An explosive bouquet of fresh and sweet notes is the prelude to this perfume. It convinces with tangerine, marzipan accents, lemon and the sweet fascination of orange blossom. The heart reveals magical and evocative notes with ylang ylang, Indian jasmine absolute, violet and almond, which provide a seductive, opulent aura. The intense accents of patchouli and blackcurrant are highlighted by sumptuous tonka beans for a pleasant, glamorous scent trail.
---
Olfactive Studio – Woody Mood
Beguiling and intense. The fragrance contains notes that reflect the immensity of monstrous redwoods. In this composition, height, depth and density are skillfully used. A clear and at the same time hypnotic light, which definitely arouses curiosity: Bright notes of bergamot and ginger pave the way – then an accord of redwoods, black tea, incense and jatamansi (Indian nard) settles on the composition. These are followed by the final magic of styrax notes, leather and patchouli.
---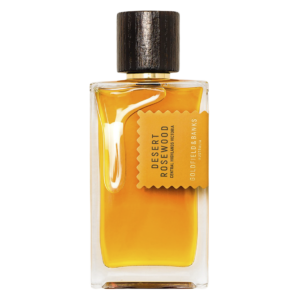 Goldfield and Banks – Desert Rosewood
Desert Rosewood by Goldfield and Banks represents the spectacular Australian desert. Flattering leather and resin notes combine with a wide variety of woods to create a fireworks display of scents. Tangerine, bergamot and cardamom meet and combine together with nutmeg and violet to create an unbeatable, olfactory combination.
---
Find your perfume with our Perfume Finder! If you have any questions, please feel free to contact us at help@pafory.com. Otherwise, you can find regular updates about luxury perfume on social media. We look forward to seeing you!
Your PAFORY Team