New year, new fragrance!
Fragrance recommendations for New Year's Eve

What can it be on New Year's Eve?
Have you already chosen a fragrance for the turn of the year? If not – everything easy, we will help you! Today it's all about New Year's Eve fragrances and what actually distinguishes this "category". Whether for a party, a cozy meal with friends or family, maybe even for a New Year's date – we give you noble fragrance recommendations for New Year's Eve and show you how to attract attention with an exclusive niche perfume.
But do you really need a perfume especially for New Year's Eve? No, of course not! But we think New Year's Eve, for example, fits perfectly into the event category party or evening. That's why we were looking for fragrances that have that certain something – those that are literally a nose catcher! It should be perfumes that are intense and seductive – perfumes that stand out and speak for themselves.

One thing is clear: On New Year's Eve, we want to wear a fragrance that works without words. A New Year's Eve fragrance must be glamorous – we agree on that. We want our counterpart to notice us, to perceive us positively. It should be a fragrance that not only has a strong durability on the skin, but also one that has power!
As every year, we have sat down together to select exactly these fragrances for you. To be honest, this decision was not quite so easy for us, because at YUNIQU we carry an incredible number of fragrances that are special and intense. Nevertheless, there were perfumes that stood out – and thus to the essentials:
What is a really good perfume choice for New Year's Eve?
⠀
⠀⠀⠀⠀
⠀⠀⠀⠀
Schwarzlose Berlin – Rausch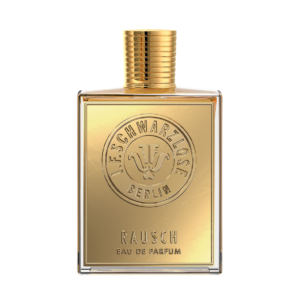 An exciting and sensual fragrance by J.F. Schwarzlose Berlin, which represents the nightlife of the German capital Berlin. Cypriol, patchouli and the scented oil of the vanilla bean embody warm, wooden notes that are stimulated with red pepper. Amber and Oud provide irresistible charms, which also express the dark and mysterious club scene of Berlin. A truly intoxicating perfume – a creation that acts like a mirror of modern Berlin!
Fragrances

---
⠀
Maison Micallef – Delice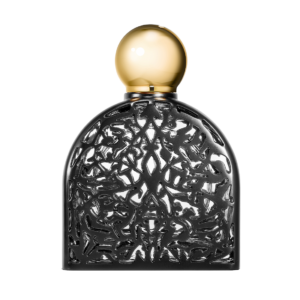 Aromatic and mysterious:Delice is an oriental, woody fragrance that brings an enormous sensuality and is very mysterious. The exquisite orange brings a fresh, invigorating touch, while the pink pepper it contains gives the appearance a gentle, pleasant spice. Very elegant looks the included rose, which is rounded off with a cinnamon nuance. For an experience of love and passion – for a trip to an aromatic paradise.
Fragrances

---
⠀
⠀ ⠀ ⠀ Initio – Oud for Greatness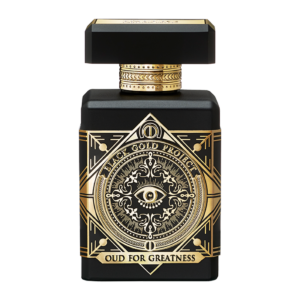 Mystical, sacred, even almost magical: highly concentrated and with the finest natural oud oil, Oud for Greatness is a particularly prestigious perfume with an expressive signature. Mixed with notes of lavender and saffron, the fragrance offers an exceptionally intense experience and seduces with its uniqueness. Oud – for happiness, harmony and healing, strengthens the mental and spiritual condition by establishing a balance, promoting inner peace and personal growth.
Fragrances

---
Are you still looking for a suitable fragrance or just want to know more about niche fragrances? Discover the YUNIQU Perfume Finder and find your (New Year's Eve) fragrance! If you have any questions, please feel free to contact us at any time at happyend@yuniqu.net.
We look forward to hearing from you!