Have you already chosen a fragrance for the turn of the year? Whether for a party, a cozy meal with friends or family, maybe even for a New Year's date? Today we're talking all about New Year's Eve fragrances and what makes this category stand out. We show you how you can attract attention with an exclusive luxury perfume.

New year, new fragrance
We want to wear a fragrance on New Year's Eve that has that certain something. One that is intense, seductive and eye-catching. A glamorous perfume, so that our counterpart notices us. Our New Year's fragrance should also bring a strong durability on the skin and radiate extra power.
With this in mind, we have thought to find just such fragrances for you. To be honest, this decision was not that easy for us, since we carry an incredible number of fragrances that are special and intense. Nevertheless, there were perfumes that stood out – watch out!
⠀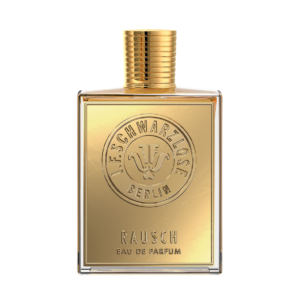 Schwarzlose Berlin – Rausch
An exciting and sensual fragrance by J.F. Schwarzlose Berlin, which represents the nightlife of the German capital Berlin. Cypriol, patchouli and vanilla bean fragrance oil embody warm, woody notes stimulated with red pepper. Amber and oud provide irresistible charms, which also express the dark and mysterious club scene of Berlin. A truly intoxicating perfume – a creation that acts like a mirror of modern Berlin!
---
⠀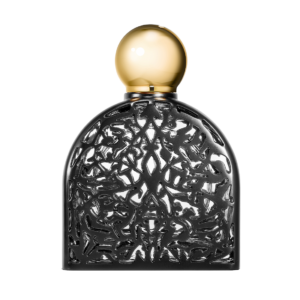 Maison Micallef – Delice
Aromatic and mysterious, Delice is an oriental, woody fragrance, which brings a tremendous sensuality and is very mysterious. The exquisite orange brings a fresh, invigorating touch, while the contained pink pepper gives the appearance a gentle, pleasant spiciness. Very elegant is the contained rose, which is rounded off with a cinnamon nuance. For an experience of love and passion – for a trip to an aromatic paradise.
---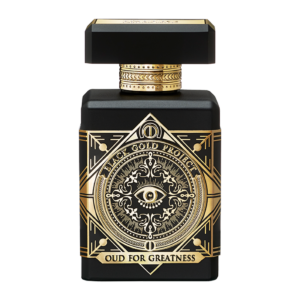 Initio – Oud for Greatness
Mystical, sacred, even almost magical: highly concentrated and with the finest natural oud oil, Oud for Greatness is a particularly prestigious perfume with an expressive signature. Blended with notes of lavender and saffron, the fragrance offers an exceptionally intense experience and seduces with its uniqueness. Oud – for happiness, harmony and healing, strengthens the mental and spiritual condition by creating balance, promoting inner peace and personal growth.
---
Find your perfume with our Perfume Finder! If you have any questions, please feel free to contact us at help@pafory.com. Otherwise, you can find regular updates about luxury perfume on social media. We look forward to seeing you!
Your PAFORY Team