The scent of fresh laundry…
We all know and love the smell of freshly washed laundry, the clean & cold air after sunrise or the feeling after the shower – we all love clean and fresh scents! Whether in summer, spring, autumn or winter – they are perfect for every season and usually fit for any occasion. Because we don't get enough of these fresh and clean fragrances, we introduce to you our favorite clean fragrances to give you exactly this special boost of freshness!
Acqua di Stresa Lotus
Floral notes of jasmine and water lily combined with fresh lemon and tea leaves – Lotus by Acqua di Stresa is the perfect scent of refreshment for hot days! The mysterious fragrance evokes associations to the Far East and thus seems irresistible – whether in the case of men or women. Whether in the office, on holiday or for a workout – this fresh, aquatic combination always fits!
Fragrance
Notes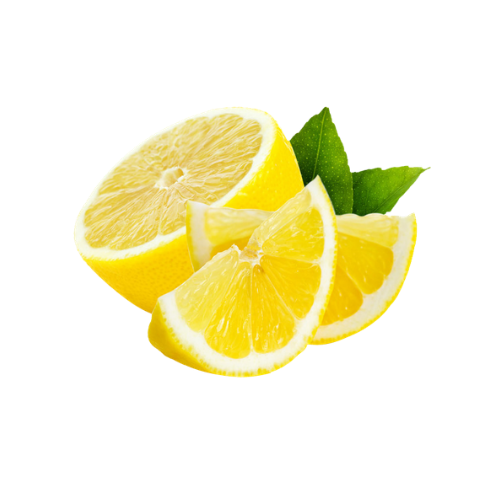 Lemon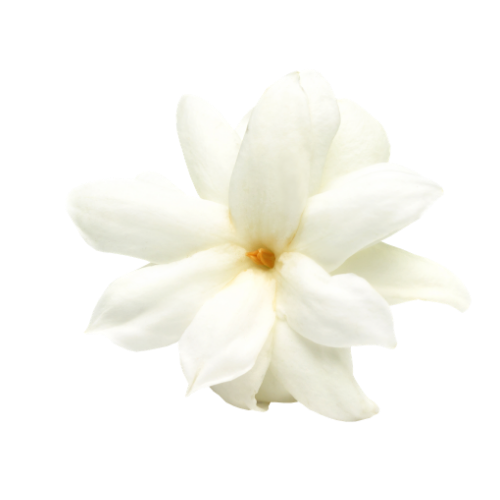 Jasmin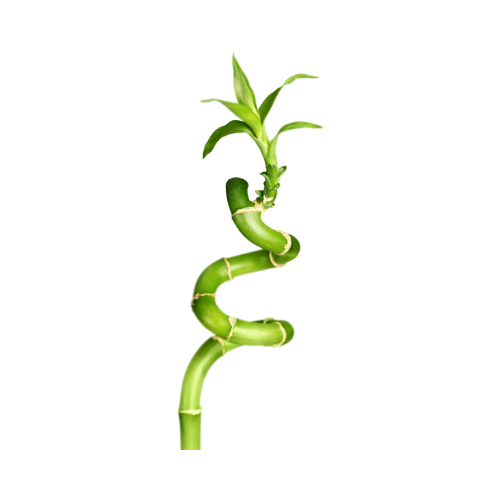 Bamboo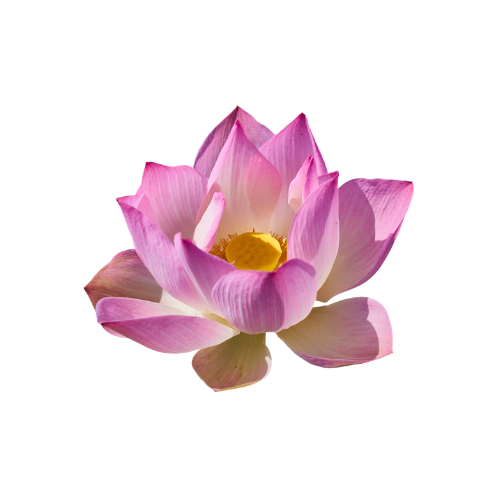 Water lily
Jacques Zolty Leonella
Leonella by Jacques Zolty is a floral and fruity fragrance reminiscent of warm summer mornings in a southern country. Fruity notes, jasmine and cane sugar combine with ylang-ylang and amber to create a perfect combination. The fragrance is reminiscent of a beautiful, colourful flower field in spring and is perfect for everyday life or holidays.
Fragrance
Notes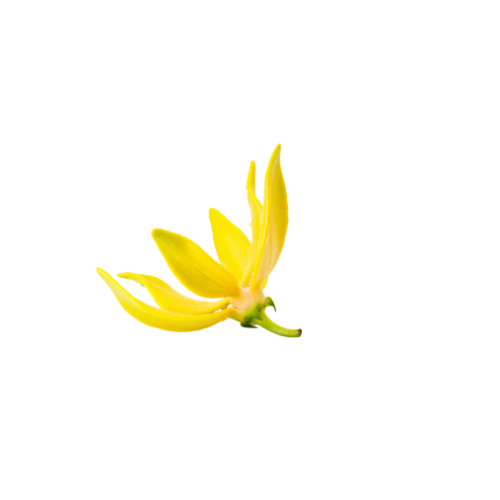 Ylang Ylang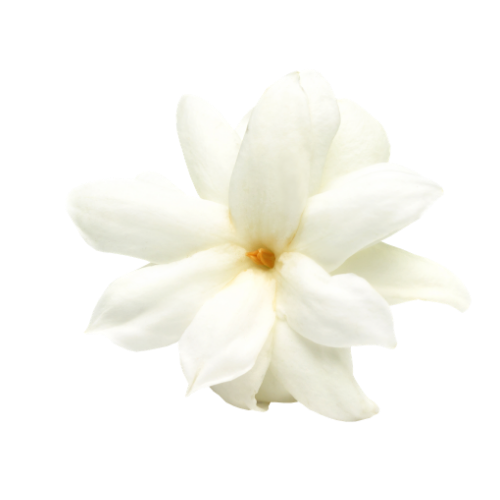 Jasmin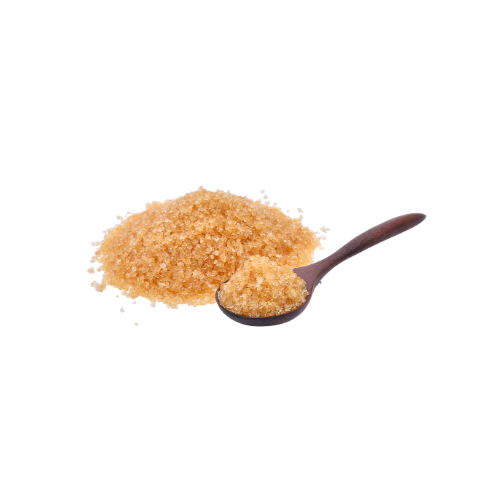 Sugar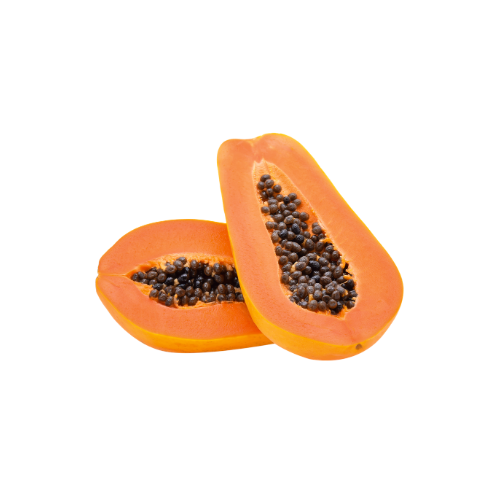 Papaya
Laboratorio Olfattivo MyLO
Inspired by the beautiful white lily, MyLo is a floral-powdery fragrance that immediately conjures up a good mood and lies very easily on the skin. Fruity citrus notes such as lemon and mandarin create a beautiful fragrance together with soft floral notes such as jasmine, iris, and rose, which definitely makes you want to sunbathe. MyLo is perfect for everyday life and for a certain good mood kick
Fragrance
Notes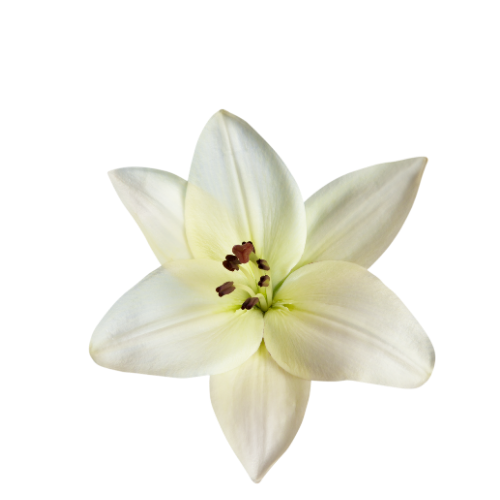 Lily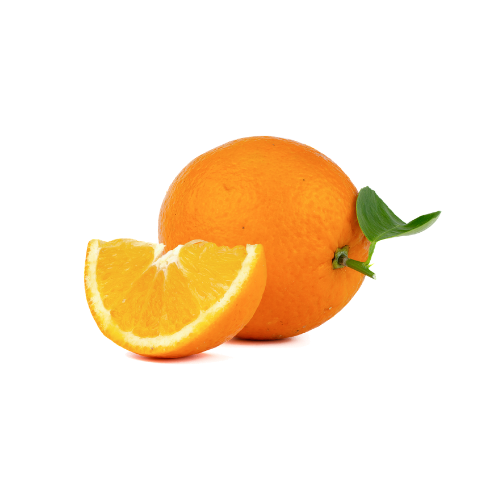 Mandarin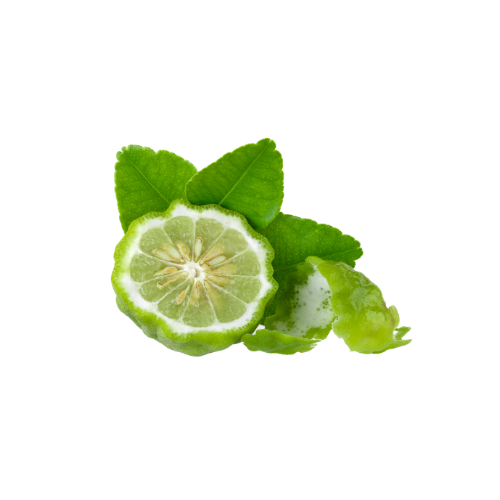 Bergamot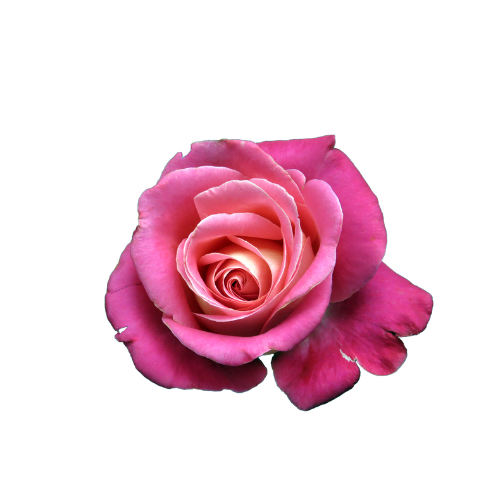 Rose
Le Galion
Iris
This fragrance is also a tribute to a special flower – the iris. The elegant and clean flower exudes energy and creativity, making wearing a true experience. "Iris" is puddy, floral and elegant – with green mimosa from the south of France and Abelmusk, it stands out and is rounded off with royal lily, enchanting rose and oriental amber. Best of all: the fragrance is unisex and suitable for every occasion – an all-rounder all over the track. So if you're looking for a fragrance you can always wear, Iris is the perfect fragrance for you.
Fragrance
Notes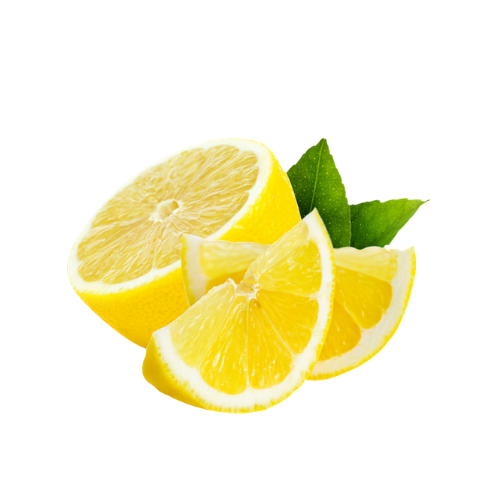 Lemon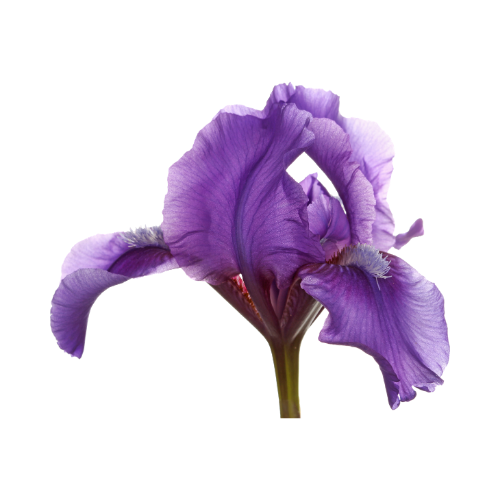 Mandarin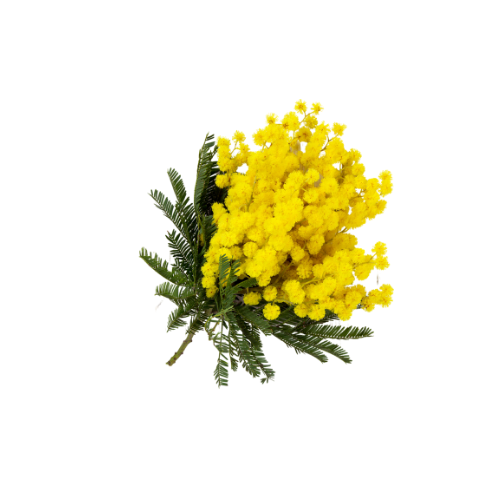 Bergamot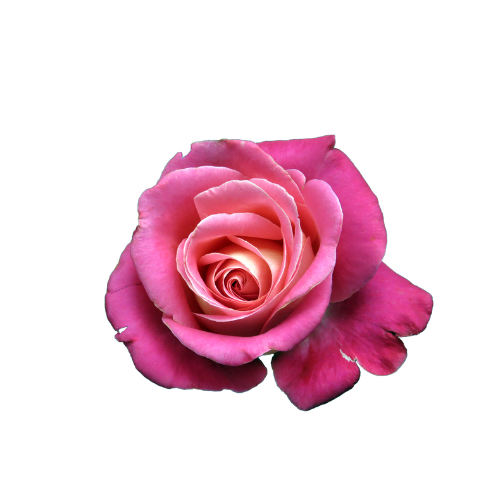 Rose
Lorenzo Villoresi Iperborea
The elegant fragrance "Iperborea" by Lorenzo Villoresi can convince in its entirety: whether in the office, on holiday or on a romantic date – the fragrance combination of fragrant flowers, fresh ciders and various woods is versatile. Jasmine, lily of the day, mimosa, peach, orange and white flowers together remind us of the fresh sea wind and the first rays of sunshine in spring. Any one who likes floral and creamy fragrances should try this fragrance!
Fragrance
Notes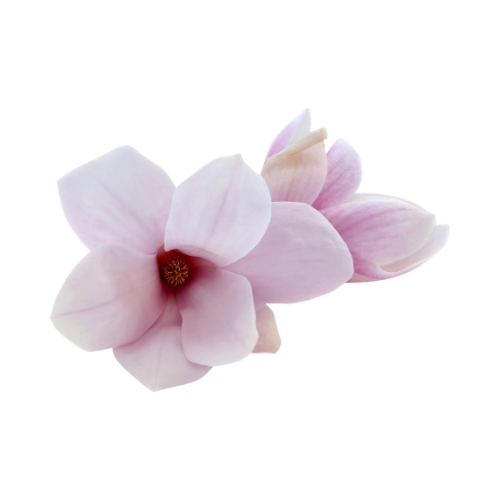 Magnolia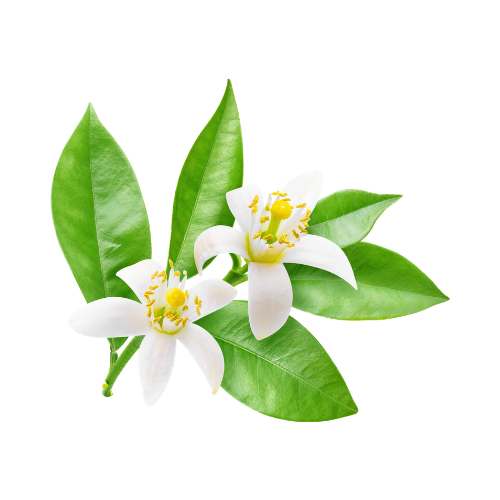 Orange blossom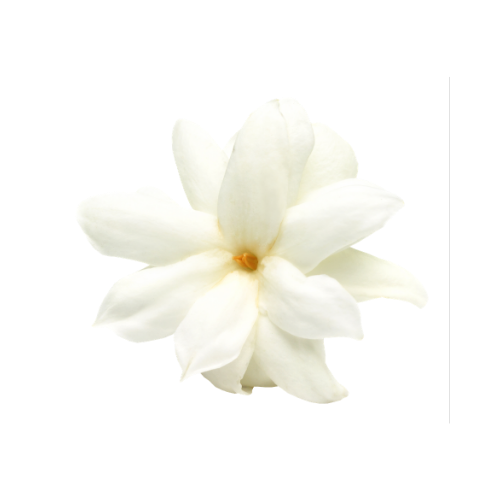 Jasmin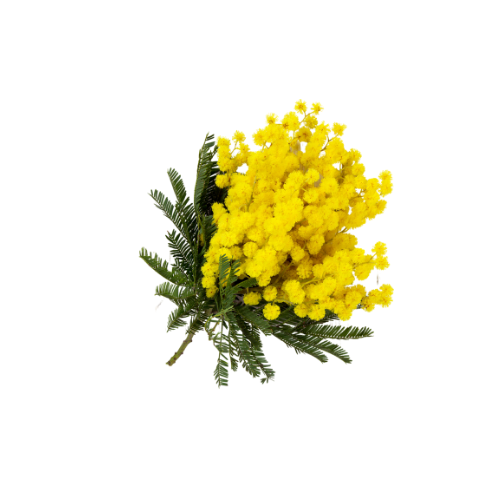 Mimosa
Lorenzo Villoresi Teint de Neige
Probably the most powdery perfume of our fresh fragrances is "Teint de Neige". Jasmine, musk and the rose form an incomparable floral, clean and ply fragrance that lies light and gentle, but at the same time intense and persistent on the skin. With notes such as jasmine, musk, rose and tonka bean, it is perfect for everyday life and reminds us a little of the atmosphere of the Belle Epoque.
Fragrance
Notes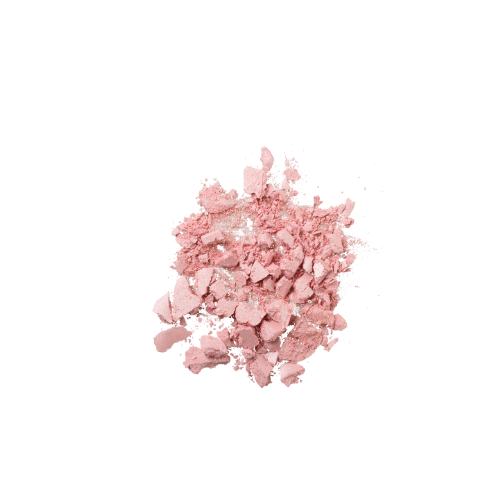 Powdery notes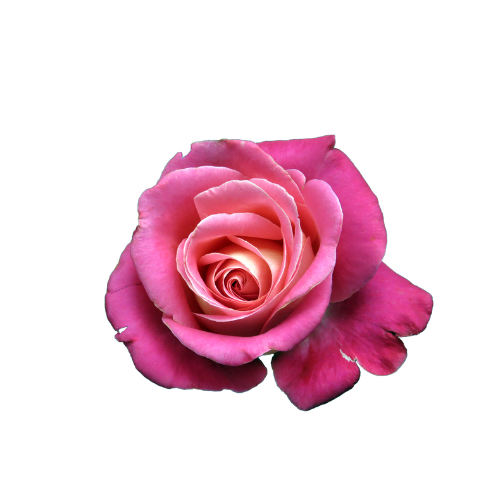 Rose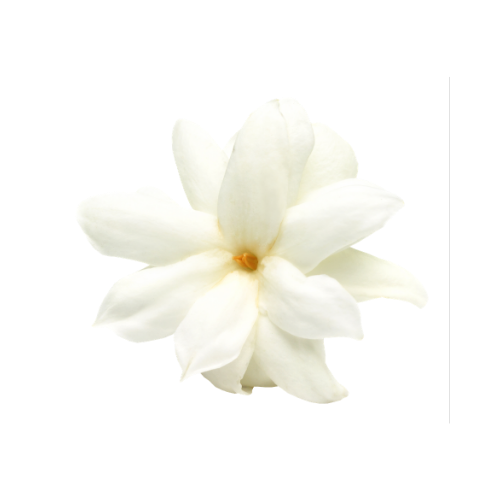 Jasmin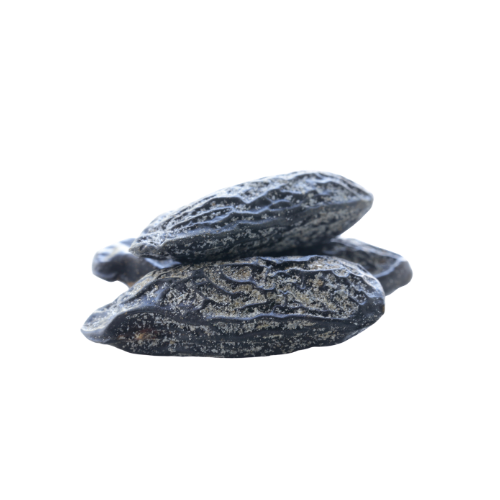 Tonka bean
Nejma
Le Délicieux
Le Delicieux from Nejma is a unique floral-sweet fragrance with fresh citrus notes, floral notes such as iris, jasmine and rose and spicy pink pepper. The fragrance is rounded off with vanilla, caramel and amber. Le Délicieux is the perfect fragrance for a romantic date in a beautiful place or to wear that certain something in everyday life. Perfect for lovers of slightly sweeter fragrances!
Fragrance
Notes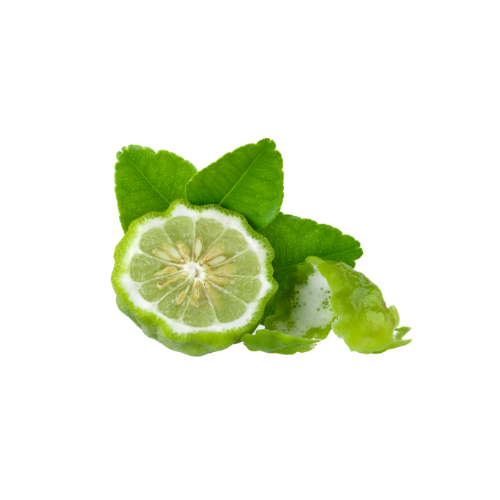 Bergamot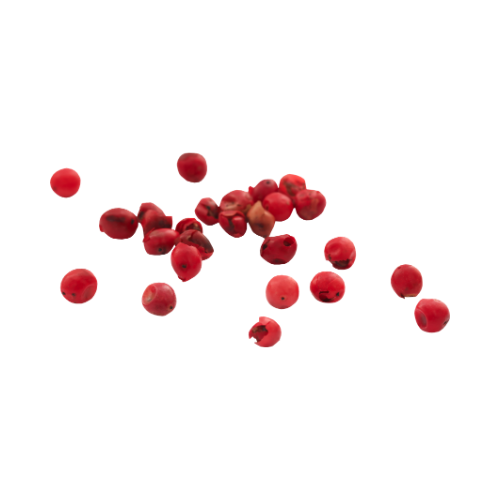 Pink Pepper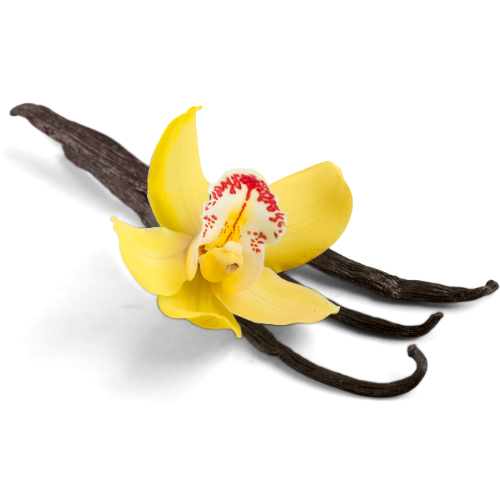 Vanilla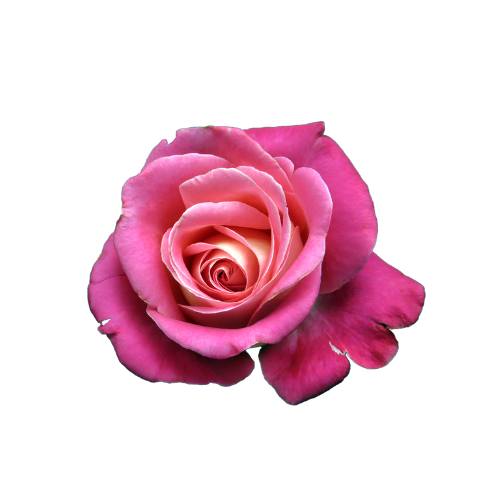 Rose
Parfums de Marly
Sedbury
Sedbury is the perfect summer fragrance for us! With its fresh, citrusand and floral notes, it reminds us of the sound of the sea, the summer air and the feeling of life of this season. The fragrance is heralded with Italian mandarin, bergamot, muscatel sage and lavender and then goes into the heart note with tuberose, jasmine and iris. Sedbury by Parfum de Marly is perfect for glamorous parties and events on warm summer nights.
Fragrance
Notes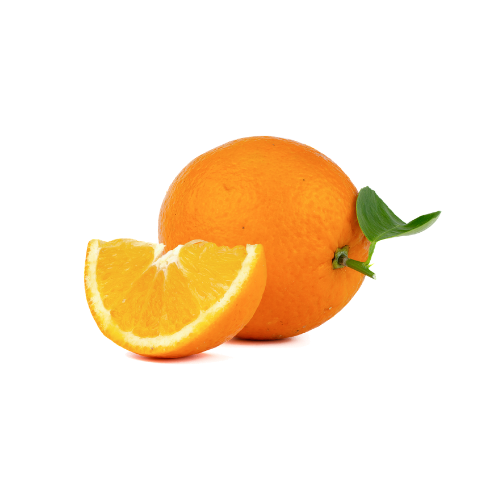 Mandarin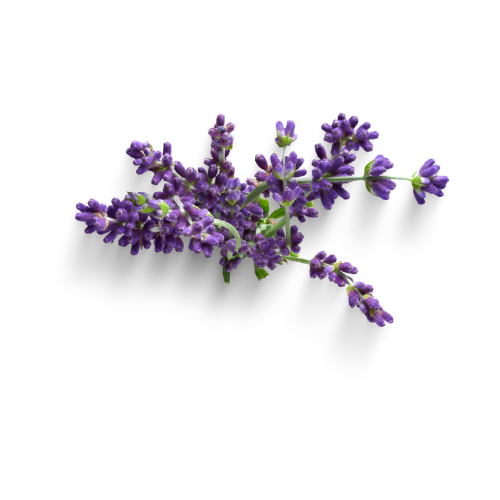 Lavender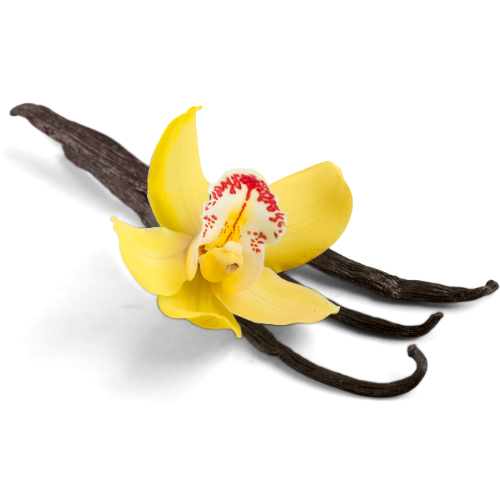 Vanilla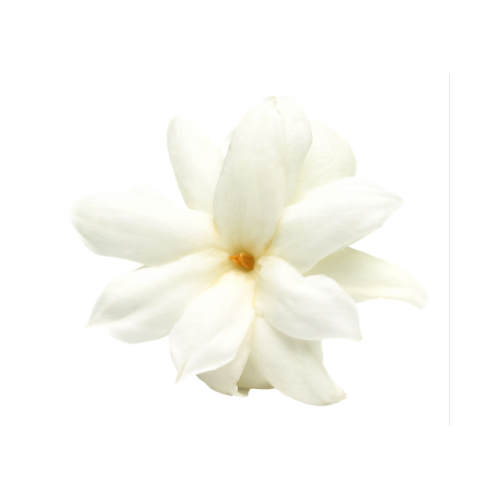 Jasmin
Profumi the Pantelleria Aire
The freshness of the sea air, the sound of the sea and the sensual aroma of the Mediterranean vegetation – all this is gathered in this fragrance, which captures the unique atmosphere of the Italian island of Pantelleria. Bergamot, jasmine, lily of the valley and rose form a floral, fresh and bubbly fragrance with green tea, black pepper and musk, which provides a holiday feeling in everyday life. Perfect to be able to dream a little in everyday life.
Fragrance
Notes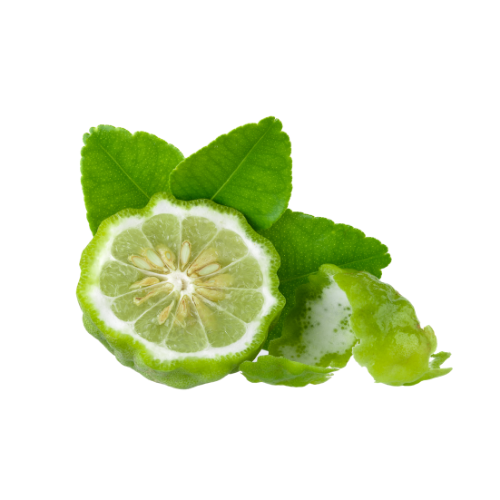 Bergamot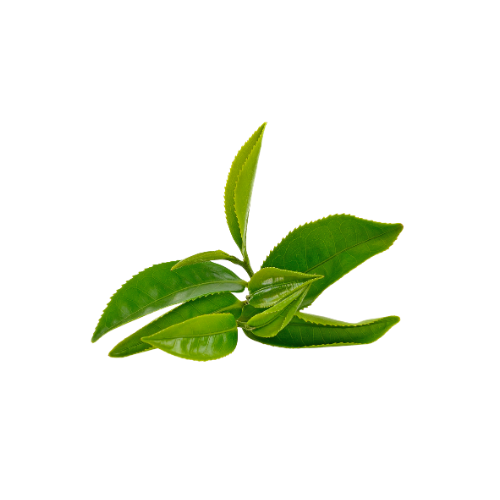 Green tea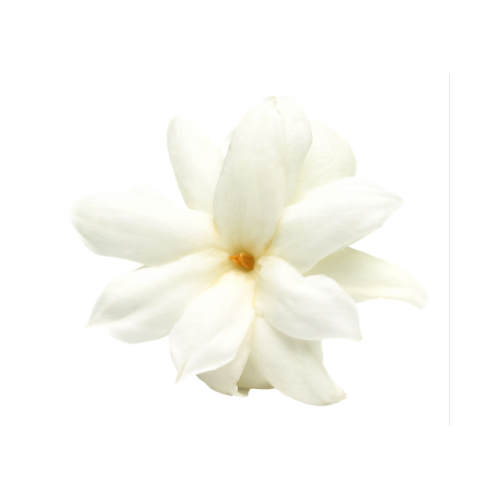 Jasmin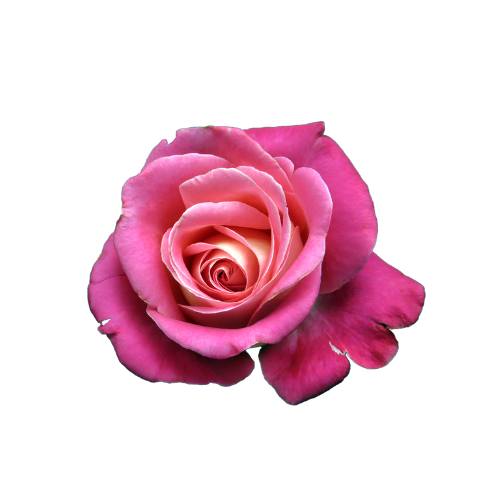 Jasmin
Profumi the Pantelleria Joyann
Last but not least: Joyann by Profumo di Pantelleria tells the story of a girl who charmed with her cheerful laughter back in antiquity. The fragrance stands for elegance, femininity and joy with its floral nuances of jasmine, white rose and daffodils, as well as the freshness of lemon. The clean fragrance is rounded off with musk, ambra, cedar wood and vanilla. As well as most clean and fresh fragrances, this fragrance is also suitable for many different occasions, such as the office or a city walk.
Fragrance
Notes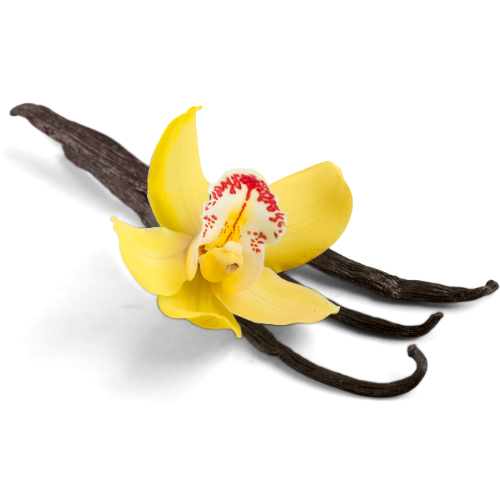 Vanilla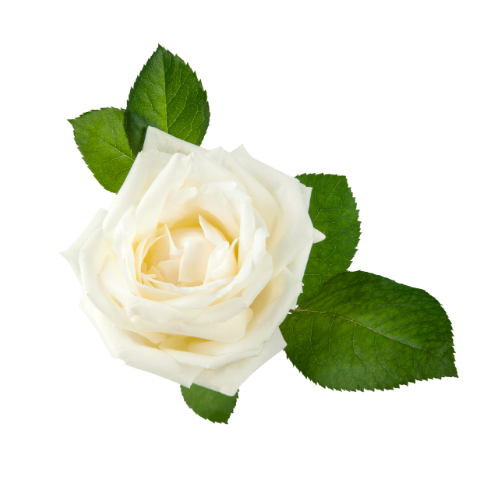 White rose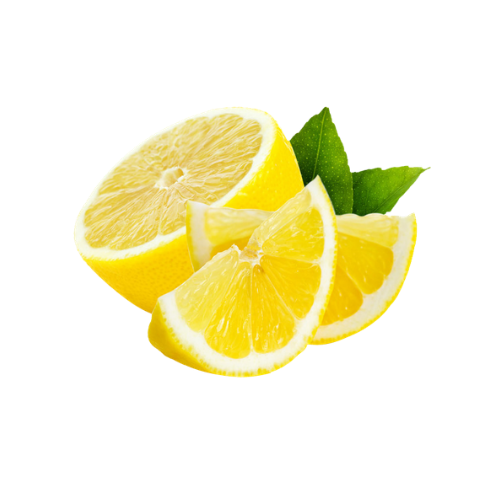 Lemon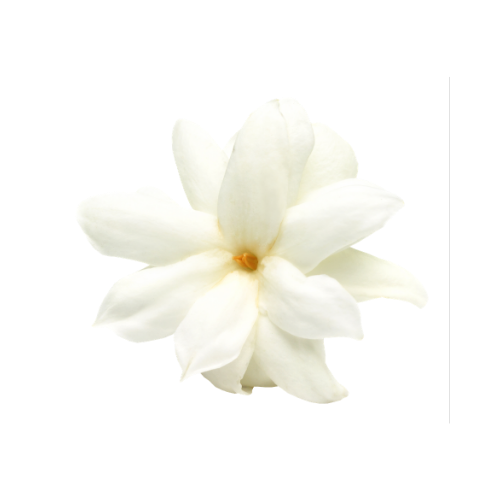 Jasmin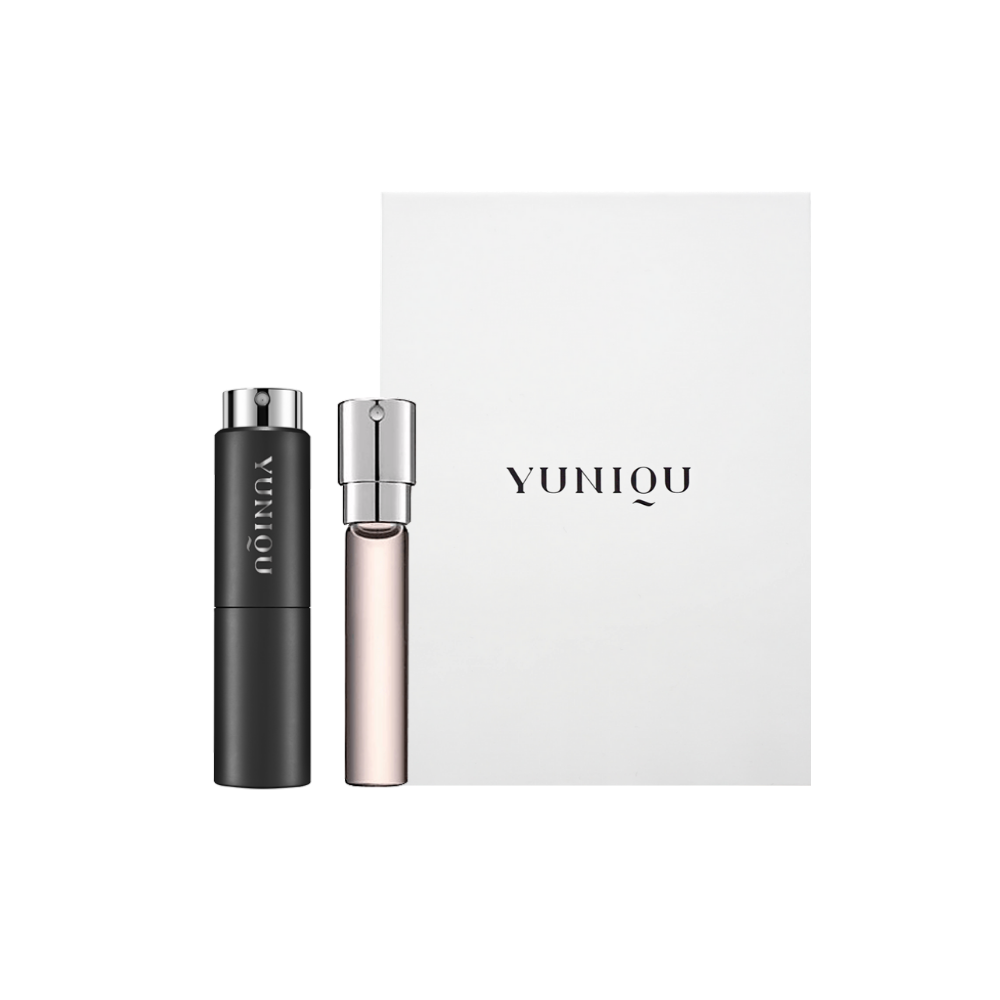 Experience a new fragrance every month!
For you, all or at least several fragrances sound good? No problem: With our fragrance subscription you can test all fragrances without having to decide on a big flancon. You decide whether you want to receive one or more fragrances each month. So you can find your own personal fresh or clean fragrance!
Free shipping. Pause at any time. 18€ /month