Hello Autumn,
Autumn has finally arrived, the leaves have turned orange and the weather is getting colder and colder. We all want to have it more comfortable now and that's why our three fragrances of the month of October are perfect for this time of year. why? They all give us a feeling of warmth and a certain feel-good atmosphere. But see for yourself and be inspired!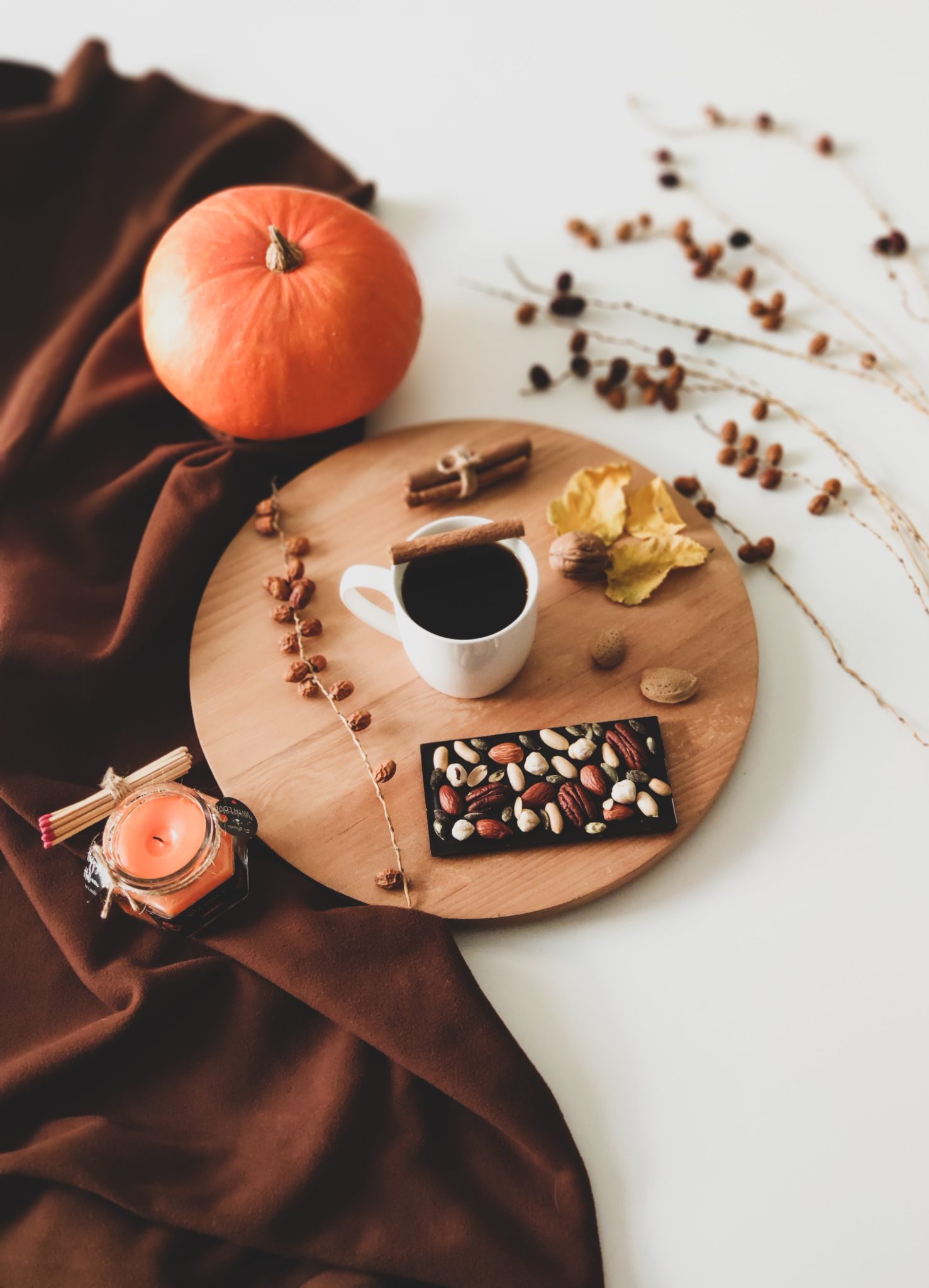 Instant Crush – Mancera
Instant Crush convinces with the irresistible trio Rose, Amber and Jasmine. Together with vanilla, this fragrance is definitely a sweet seduction for everyone. Elegant, but still very surprising, ginger, sandalwood and fresh citrus fruits come into play, which give the fragrance the icing on the spot and ensure perfection. Definitely a smell! 😉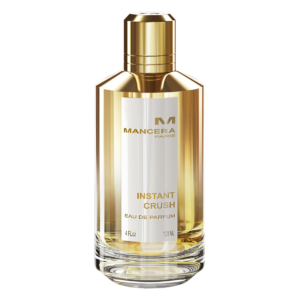 Smells like…
a delicious candy with a spicy aftertaste.
Perfect for…
All those for whom it can never be sweet enough.
Fragrances

---
Red Vetiver – Montale
Red Vetiver is the prime example of a vetive fragrance par excellence. It starts slowly and gently with a fruity grapefruit note, which is then slowly joined by fiery pepper and Eelemiharz. In the base, vetiver, sandalwood and amber meet, creating the perfect masculine fragrance.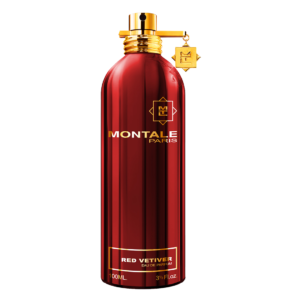 Smells like…
the perfect vetive fragrance – strong, earthy and intense.
Perfect for…
all vetiver fans or those who want to become one.
Fragrances

---
High Frequency – Initio
Fragrant jasmine and magnolia flowers, delicious almonds and seductive hendoine – High Frequency is definitely a special fragrance. Slowly he starts with the sweet mixture of almonds, magnolia and jasmine, to which a seductive explosion of musk and hendoins is slowly added. These hendoines are very attractive to the human nose, which is why you can definitely turn some people's heads with this fragrance. Definitely a successful seduction of Initio.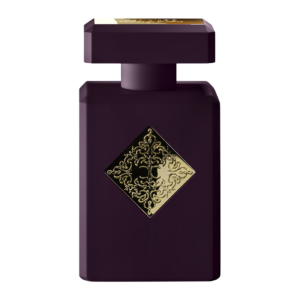 Smells like…
a beautifully fragrant bouquet soaked in sugar-sweet almond milk
Perfect for…
a date to captivate the opposite with the help of the containing hendoine
Fragrances