Summer is finally over here, the leaves have turned orange and the weather is getting cooler. Autumn is wild and colorful, but also moody and unpredictable. Because this season doesn't get boring and sometimes gets on our nerves with its moodiness, we thought that you need a good mood fragrance to help you cope with the autumn turbulence.
With the scents we're showing you today, you'll get just the energy boost you need when you suddenly find yourself in the fall rains. Think of the gloriously colorful leaves lightly dancing in the streets, the cozy blanket and warming chamomile tea on the couch. Together with a few delicious cookies, it quickly warms your heart again.
Convince yourself of the fragrances and let yourself be inspired!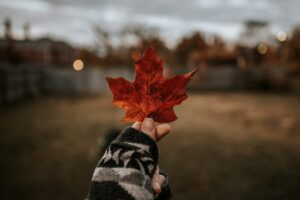 Safanad – Parfums de Marly
An elegant and floral fragrance for the mature woman. Here you will find lovely notes of sweet oranges and pears. Stormy opens the base with aromatic amber, strong sandalwood and seductive vanilla. This rounds off the fiery temperament to an elegant fragrance that should not be missing on a beautiful autumn day.
---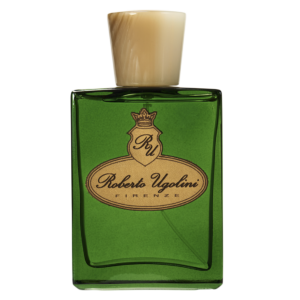 Loafer – Roberto Ugolini
This fragrance composition contains juicy orange, cloves, ylang-ylang and patchouli. The orange provides a fruity, tangy start and combines harmoniously with the creamy and clean notes in Loafer. This fragrance was created by one of the most famous shoemakers: Roberto Ugolini. He lovingly names his creations after his most elegant shoes. Very multi-faceted and full of classic elegance, yet pleasant and easy to wear – just like a comfortable loafer.
---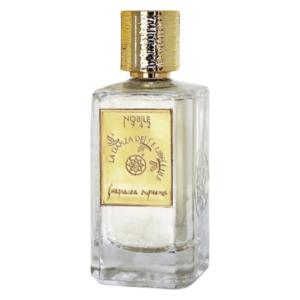 La Danza delle Libellule – Nobile 1942
A feminine gourmand fragrance that brings to life the girl in every woman. La Danza Delle Libellule is a fresh fragrance with apple, coconut, cinnamon and spicy vanilla. This fragrance celebrates positive recklessness and the desire for tenderness and carefree. A sensual perfume that immediately envelops us in a comforting and sensual cloud.
---
Find your fragrance with our Perfume Finder! If you have any questions, please feel free to contact us at help@pafory.com. Otherwise, you can find regular updates about luxury perfume on social media. We are looking forward to seeing you!
Your PAFORY Team