The pleasant warmth of the spring sun seductively settles on our cheeks. It is the season that awakens new life and revives our mood, but also our senses. Today we recommend you 4 very special perfumes that will accompany you with freshness and intensity and beautify the wonderful season. Fragrances for spirited, deep breathing and a bit of sun on your skin.
Floral fragrances are quite in demand in spring, whereas heavier perfumes tend to soften. After all, we're not just looking forward to blooming meadows now, but like to smell a little fresher and lighter again after the particularly strong winter scents.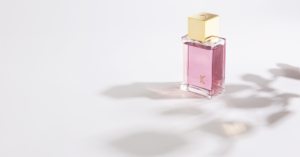 Let it bloom
The awakening of nature should definitely be celebrated! Why not with a new perfume (or four😉)? We've chosen fragrances from Ella K and Nishane, among others, that are guaranteed to bring spring fever and compliments when worn! Each of the perfumes contains precious floral accents, which make the fragrances each unique in their own way – for extra flower power.
Floral fragrances have a very natural, sweet and feminine overall effect. They open your heart and tempt you to take a deep breath. Moreover, floral accords are considered balancing and create a certain lightness. They can be delicate, elegant, but also playful and yet powerful. And yet, floral fragrances are so different from each other – depending entirely on which composition they appear in.
Here are our recommendations for a fragrant spring: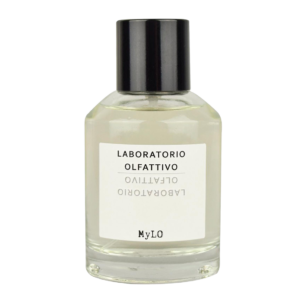 Laboratorio Olfattivo – MyLO
Surrounded by fruity, floral and soft notes, MyLO impresses with a warm and sensual base that directly strikes and charms. A particularly long-lasting fragrance inspired mainly by the white lily. The sparkling and fruity notes of citrus and spicy pepper berries combine perfectly with the floral heart of white lily, iris, jasmine and rose. This fragrance accord finally leads to the velvety base of benzoin resin, vanilla, amber and musk, which rounds off the fragrance harmoniously and softly.
---
⠀⠀⠀⠀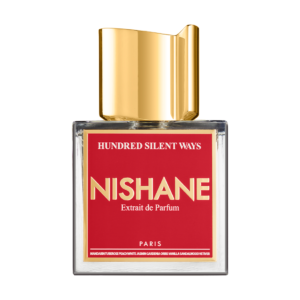 Nishane – Hundred Silent Ways
This fragrance is stimulating, inspiring and very pleasant to wear due to its floral-sweet base. It begins with fruity notes of tangerine and peach, which is joined by tuberose. The heart is a bouquet of jasmine, gardenia and iris. The combination of strong vanilla, sandalwood and vetiver ultimately give the perfume a very sensual and unique foundation, which is appropriately reinforced and emphasized by the floral notes contained.
---
⠀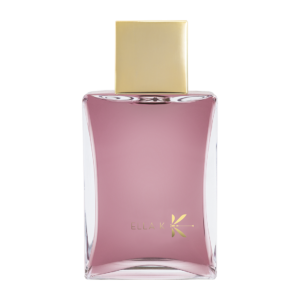 Ella K – Mémoire de Daisen In
In memory of Daisen In – the most famous example of kare-san-sui, traditional Japanese rock gardens. The combination of peony, amber and nutmeg provides moments of contemplation and aesthetics. Maple wood, green notes, Rosa Alba as well as bergamot have been finely balanced to create a fragrance that will not soon be forgotten. The mineral character of gravel is underlined by ambrox and benzoin, while the gentle rose bushes fill the air with their feminine scents.
---
⠀
Acqua Alpes – 2677
2677 begins the refreshing journey with lily of the valley and jasmine. Arriving at the purifying pine, we experience a woody fragrance that takes us not into the forest, but over the mountains. In Acqua Alpes 2677, salty notes of seaweed combine with accents of bergamot, anise and peach. In the heart of the perfume, aromas of lavender, rose and geranium unfold. The warm base is formed by sandalwood, patchouli, white musk and vanilla.
---
Find your perfume with our Perfume Finder! If you have any questions, please feel free to contact us at help@pafory.com. Otherwise, you can find regular updates about luxury perfume on social media. We look forward to seeing you!
Your PAFORY Team