Experience now

Jacques Zolty
Severo
Severo by Jacques Zolty recalls the lively and relaxed attitude of Cuban life. With fragrances such as rum, honey, tobacco and amber, this fragrance gives every man that certain something. It is perfect for summer or spring and makes you want to go on holiday with its exotic and spicy fragrance.
Fragrance
Notes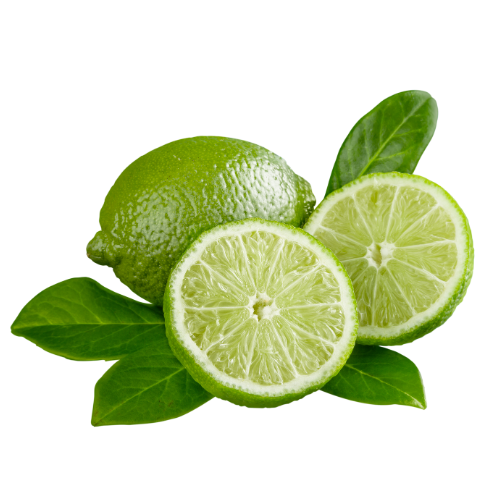 Lime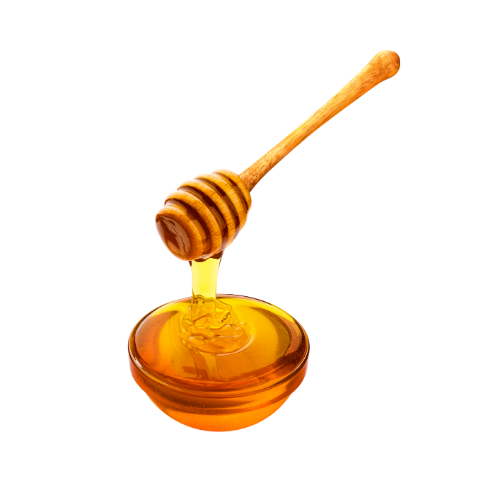 Honey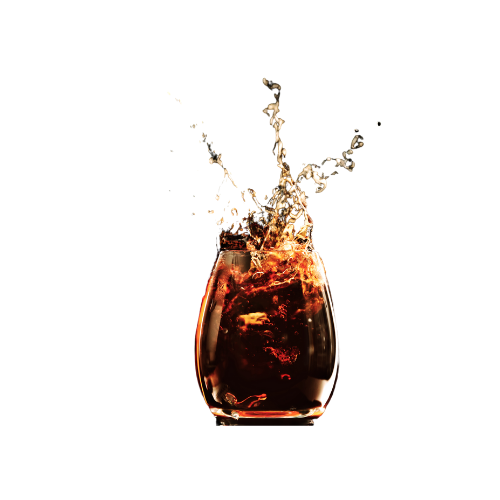 Rum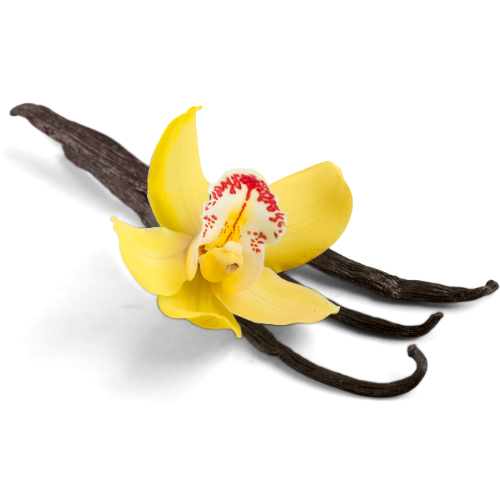 Vanilla
Smells Like…
A Cuba Libre with a touch of tobacco and vanilla – sweet, woody and spicy.
Perfect for…
A nice holiday evening on the beach with cocktails and one or the other dance inlay or to get a little pep into everyday life.
Alexandra O.
Other fragrances from this brand