Today we present you some fragrances that are very similar to prominent fragrance creations. However, this is not about presenting cheap dupes or fragrance twins!
We show you luxurious fragrances that smell similar to well-known perfumes, but are super special and unique in comparison! So you can orient yourself, which fragrances you might like and get alternatives that definitely not everyone has!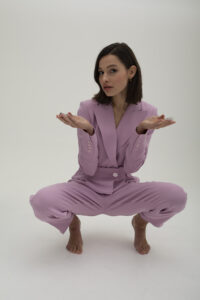 Parfums, die riechen wie…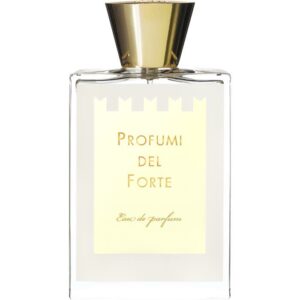 Chanel – N°5
N°5 is a classic floral powdery fragrance. If you like that kind of thing, you definitely have to try the perfume By Night White by Profumi Del Forte. This fragrance is also very classic and smells floral and powdery. The heart is characterized by floral, southern seduction. Orange blossom, jasmine, violet, Turkish rose and orchid form an opulent floral bouquet. The base could not be softer – soft tonka bean, benzoin resin, heliotrope, vanilla and sandalwood.
---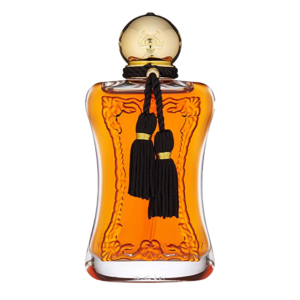 Dolce & Gabanna – The One For Her
The One For Her is also a floral fragrance, but it goes in the sweet and fruity scent direction. Our alternative to The One For Her is Safanad by Parfums de Marly. A very elegant and feminine fragrance. At first, the fragrance shows its lovely and fruity side, but a short time later, the sweet notes unite with delicate orange blossom, proud iris and softly scented ylang-ylang. Finally, the fine vanilla mixes in.
---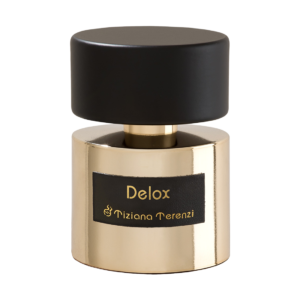 Prada – Candy
Anyone who has smelled Candy knows that the perfume really smells like Candy. Delox by Tiziana Terenzi is also a real sugar explosion, but unlike Candy, a pleasantly light floral note is added here. The hypnotic power of white hyacinth fades together with regal iris. The scent is embraced by sweet myrrh and roasted coffee. Noble amber and cypress notes as well as mild honey nuances form the base. This combination is rounded off by a noble accent of Lebanese cedar wood. A fragrance of unclouded lightheartedness and at the same time powerful, intoxicating notes.
---
Alien – Thierry Mugler
The perfume Alien by Thierry Mugler goes in the oriental and sweet fragrance direction. Especially the interplay of amber, woody and sweet notes make the perfume a very sensual fragrance. Iconic Amber Oud by Welton is also very seductive. A remarkable incarnation of the Orient of days gone by with a touch of modernity – simply magical! The perfume is downright addictive. A delightful combination of black musk, amber and sandalwood in interplay with sweet honey notes.
---
Find your perfume with our Perfume Finder! If you have any questions, please feel free to contact us at [email protected]. Otherwise, you can find regular updates about luxury perfume on social media. We look forward to seeing you!
Your PAFORY Team